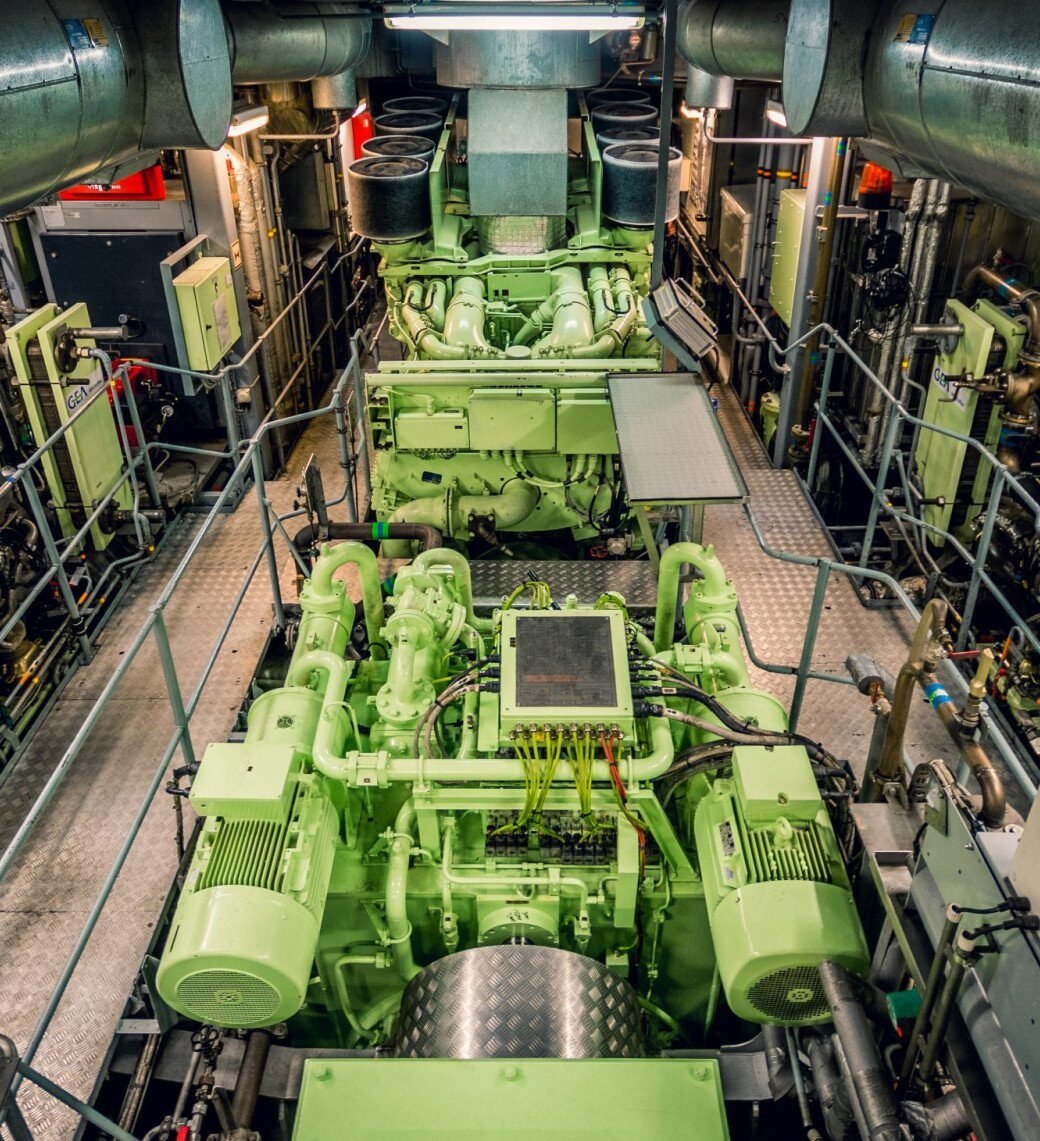 Your worldwide
partner

for parts and the import of BOLNES marine engines

Storm Engines & Parts is a fast-growing Dutch company in the Rotterdam region in the field of reconditioning and parts for marine engines.
Our parts service
Storm Engines & Parts wants to be a high-quality partner in the field of delivery and parts service of marine engines and BOLNES engines in particular, on which customers worldwide can rely that within the agreed term and price, the work will be performed optimally by its own specialized mechanics. The customer always comes first.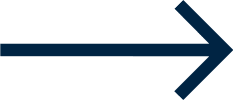 Technical support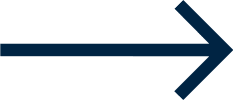 Trainings & Courses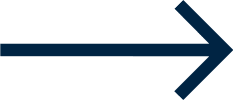 Expertise
More about Engines & Parts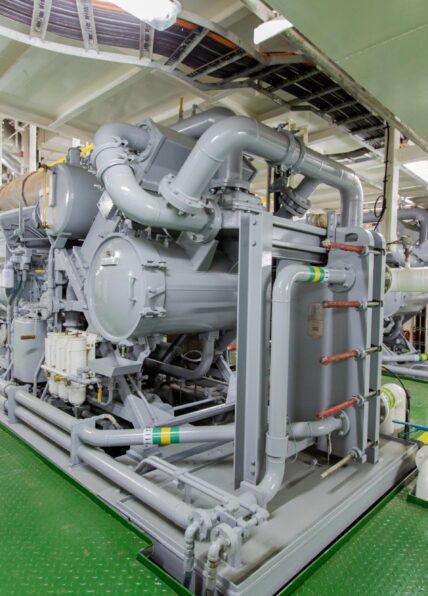 Our services
Storm Engines & Parts is a flexible company with extensive experience in the field of construction, renovation and management of local networks (LAN).

Engines and parts
Whether new or reconditioned, all reconditioning work on parts is carried out in our own workshop, so there is no need to rely on third parties. A deal is a deal is our motto. Storm Engines & Parts transports worldwide, whether or not accompanied by one of our mechanics who must perform the work.

Technical service package
Both nationally and internationally, Storm Engines & Parts can be called in by clients (including engine suppliers) for technical support, expertise and fixed price budgets. This concerns work that must be carried out in (own) workshop, on board or at a location to be agreed upon.